Vantastival is a very family friendly festival and children are welcomed. All weekend scheduled children's activities take place in the Enchanted Garden Kids' Camp. Check the blackboards for schedules on the day. All children must be fully supervised by parents/carers at all times.
The Enchanted Garden will be open from 3pm-6pm on Friday and from 10am-6pm on Saturday.
Read this article from RTÉ Lifestyle with our top tips for people bringing kids to Vantastival!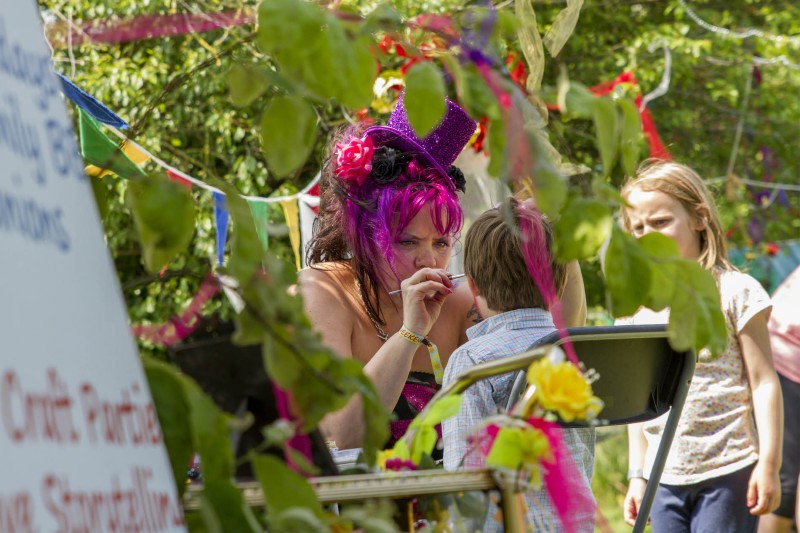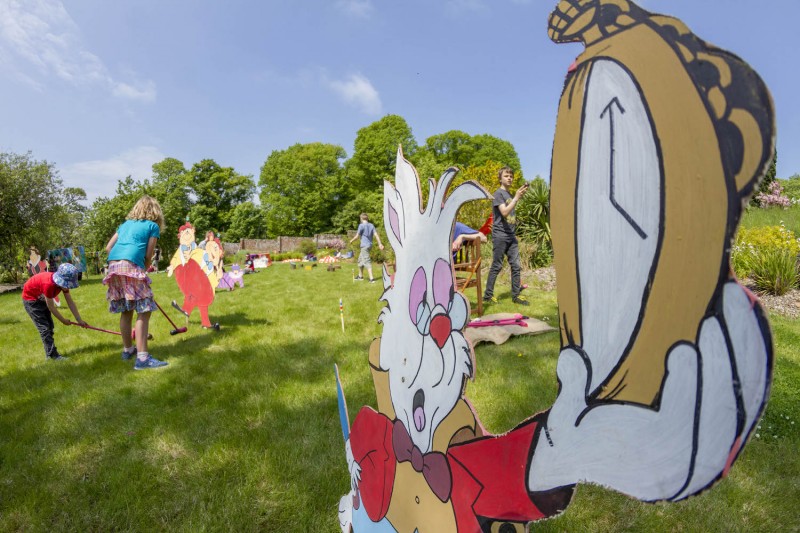 Kids' activities include:
Please note: Parents must accompany their children at all times. Children cannot be left unsupervised by parents in the kids' area (or anywhere on site!)
DARE to DREAM AT VANTASTIVAL 2022
We're happy to bring back the Enchanted Garden this year, with a lot of activities and surprises and a new theme – Dare to Dream!
Like a fairy-tale book come to life, the Enchanted Garden is a magical land, which will whisk you away on unforgettable vantastival adventures.
Who will discover the "Faraway Tree", a tree so tall that its topmost branches reach into the clouds, and so wide that it contains small houses carved into its trunk?
Join us in the walled garden at Beaulieu and come dressed in your most enchanted fairy-pixie attire for an unimaginable garden-y delight.