As Ireland's most loved vans for over 65 years, Volkswagen Commercial Vehicles sees a natural partnership with Vantastival. Volkswagen Commercial Vehicles has a long history of supporting events that bring together its Customer base and the sponsorship of Vantastival gives us a unique opportunity to invest in the partnership it has with so many campervan owners.

Firestone is gearing up for a year to remember and is delighted to be an official partner of Vantastival as it prepares to leave a lasting impressing with thousands of music lovers. The historic brand's association with Vantastival will form a focal part of a long-term revitalisation as it reaches out to a vibrant, young-at-heart audience like never before.
Firestone – and its famous shield – is widely recognised around the world as being steeped in style and success, with these virtues being brought to life at Vantastival as it aims to become the tyre choice amongst thousands of festival fans.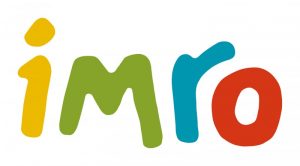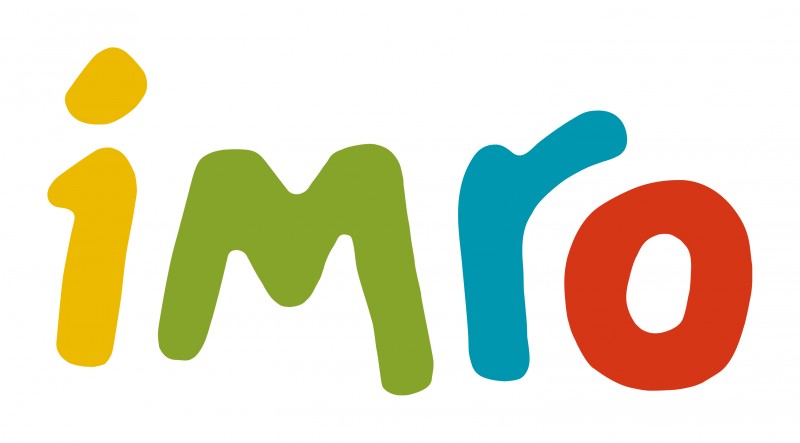 We are delighted to have been awarded an IMRO grant for Vantastival 2018.
IMRO's Mission is to:  protect, promote and develop the collection and distribution of music royalties; foster music creation; and promote the value of music to the creative, cultural and business communities in Ireland. Vantastival and IMRO are working together to promote original Irish music.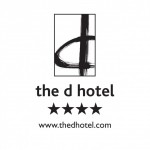 The award-winning d hotel, a luxury 4 star hotel in Drogheda, Co. Louth, is located on the banks of the historic River Boyne. This impressive waterfront location includes the Scotch Hall shopping complex and a purpose built pedestrian bridge to the town centre, with its many traditional pubs and restaurants. This luxury Drogheda hotel is only 9 minutes drive to Vantastival at Beaulieu House & Gardens.

Ireland's leading VW Camper Hire company. Their fun colourful Volkswagen campervans have bags of character; they are warm, reliable, economical and ideal for trouble free touring and camping. Lazy Days campers are a manageable size and very easy to drive, perfect for negotiating small Irish roads, towns & villages, as well as the perfect way to come to Vantastival!
Embodying the Irish spirits of hospitality and community, the Paddy Mirage pub spontaneously appears in locations around the world…
Quirky and individual campervans for hire.
A not-for-profit online community run by and for classic VW owners.
Ireland's Air-Cooled Classic Car Club
Watch out for the Fleet of vintage VW's driving the length and breath of the country raising money for various charities.
Ireland's ultimate motorhome resource
Supporting new music at a grassroots level and hands the power to the people to vote for their favourite act in a rollicking riot of a live event
Irish forum for all things campervan…
Music, Comedy, Gigs, Venue, Bar, Drink…
Website for Louth County Council.
Raising awareness and supporting those affected by Battens Disease
The fun starts here…