Vantastival 2020 is driven by Firestone!
Firestone is gearing up for a year to remember and is delighted to be an official partner of Vantastival as it prepares to leave a lasting impressing with thousands of music lovers. The historic brand's association with Vantastival will form a focal part of a long-term revitalisation as it reaches out to a vibrant, young-at-heart audience like never before.
Firestone – and its famous shield – is widely recognised around the world as being steeped in style and success, with these virtues being brought to life at Vantastival as it aims to become the tyre choice amongst thousands of festival fans.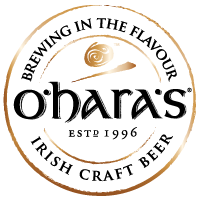 We are delighted to introduce our new brewing partners for this year's festival. Our bar will be selling delicious pints of craft beer from O' Haras Brewery range, and we'll also have cans available!
Carlow Brewing Company, also known as O'Hara's Brewery, is an independent, family-owned business established in 1996. Located in the heart of Ireland's traditional malt and hop-growing "Barrow Valley" region which has strong historical linkages to the Irish brewing industry, they've been at the forefront of the new wave of Irish craft brewing for almost 17 years.
They craft brew traditional Irish beers and their own interpretation of international beer styles, including their stouts and ales, wheat beers and lagers, all carrying the brewery founders family name, O'Hara's.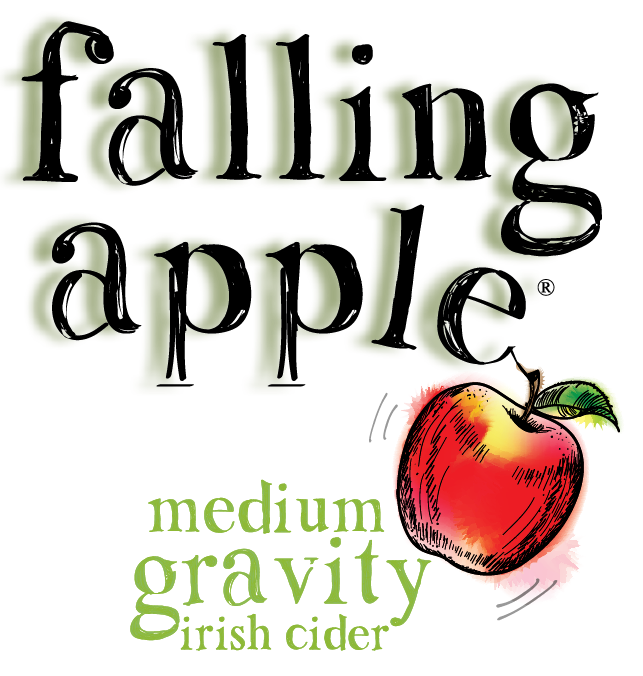 Falling Apple Cider is made entirely from pressed apples and is available now on draught throughout Ireland. As only original cider apples are used in the making of this cider, it holds a fine balance of sweet, dry and bitter flavours making this a truly unique drink.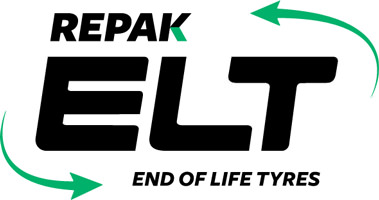 We are delighted to introduce you Repak ELT, a not for profit organisation which works to operate the compliance scheme for tyres in Ireland. They are committed to developing sustainable and enhanced environmental outcomes for end of life tyres, by operating a responsible, transparent and cost effective compliance scheme.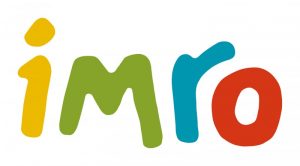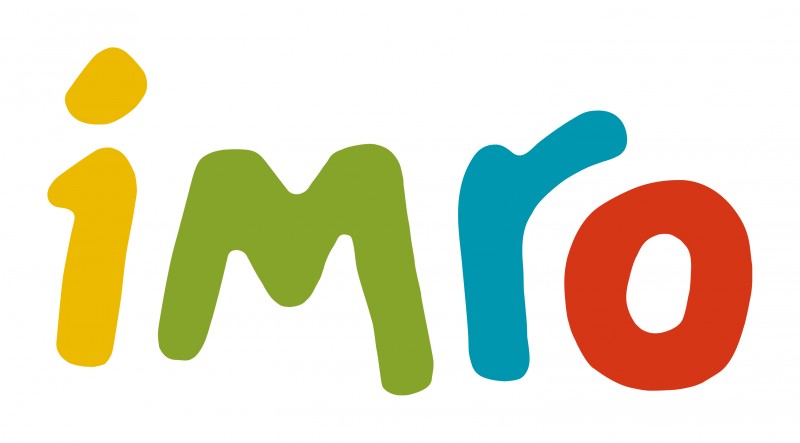 We are delighted to have been awarded an IMRO grant for Vantastival 2019.
IMRO's Mission is to:  protect, promote and develop the collection and distribution of music royalties; foster music creation; and promote the value of music to the creative, cultural and business communities in Ireland. Vantastival and IMRO are working together to promote original Irish music.

The Climate Ambassador programme is Ireland's first ever initiative to train and support individuals taking action on climate change. The programme is co-ordinated by the Environmental Education Unit of An Taisce with support from the Department of Communication, Climate Action and Environment.
Their actions take place in rural, urban, coastal, at school and so more. For more information about their action, check out their website.

The makers of our amazingly classy T-Shirts at Vantastival are a Dublin-based printing and design service. T-shirt logo designed by Seán McMahon.
Embodying the Irish spirits of hospitality and community, the Paddy Mirage pub spontaneously appears in locations around the world…
A not-for-profit online community run by and for classic VW owners.
Ireland's Air-Cooled Classic Car Club
Watch out for the Fleet of vintage VW's driving the length and breath of the country raising money for various charities.
Ireland's ultimate motorhome resource
Supporting new music at a grassroots level and hands the power to the people to vote for their favourite act in a rollicking riot of a live event
Irish forum for all things campervan…
Website for Louth County Council.
The fun starts here…