VANTASTIVAL HAS A RANGE OF FOOD OPTIONS TO SUIT EVERY TASTE AND A HOST OF FESTIVAL TRADERS SELLING CLOTHES, CRAFTS AND MUCH MORE!

In addition to the on-site food stalls, we have stalls selling clothes, arts and crafts, jams and chutneys, jewellery, campervan accessories, sheepskins and much much more!
Please note we do not have ATM facilities on site and all stalls accept cash only.
Let's introduce you our 2020 Traders!
Hot Food
Jaru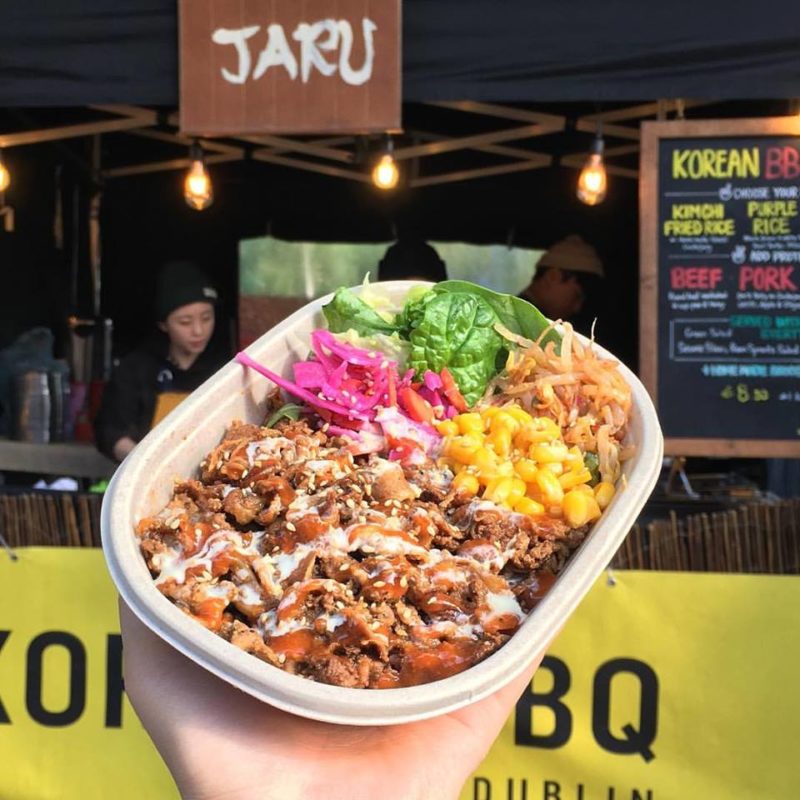 Discover Jaru's Korean family recipes using Irish local ingredients. A tasty way to support the Irish food industry while being immersed in the Korean world.
Home Fries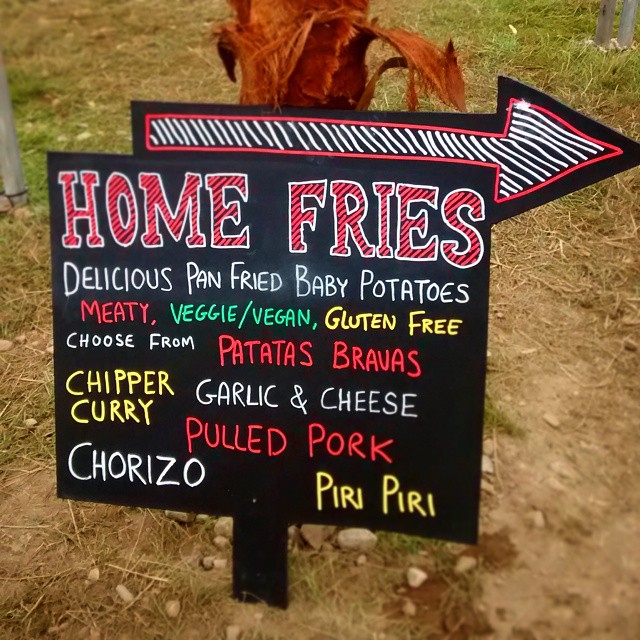 A Vantastival favourite, try out the finest, freshest baby potatoes sauteed and seasoned in a huge paella pan! These tasty spuds come with a versatile range of toppings and sauces.
The Crepe Box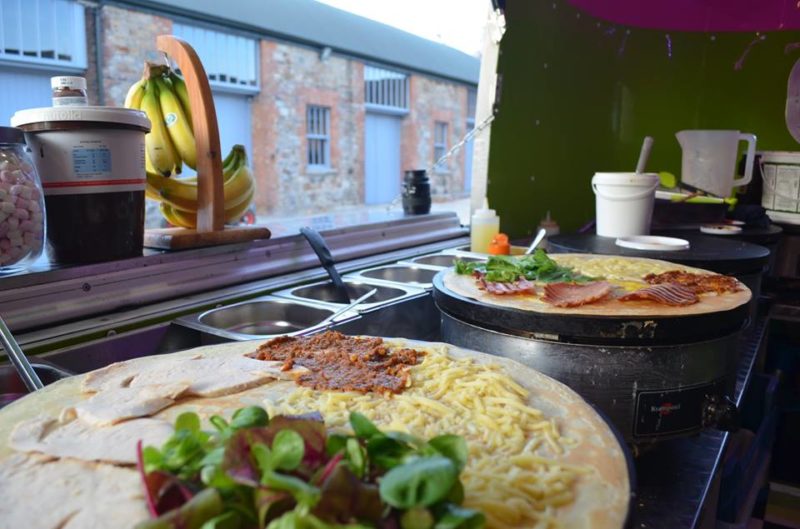 A mobile French-style creperie offering savoury and sweet crepes ! Handmade with fresh local ingredients in a vintage Airstream unit called the Silver Bullet.
Pizza Base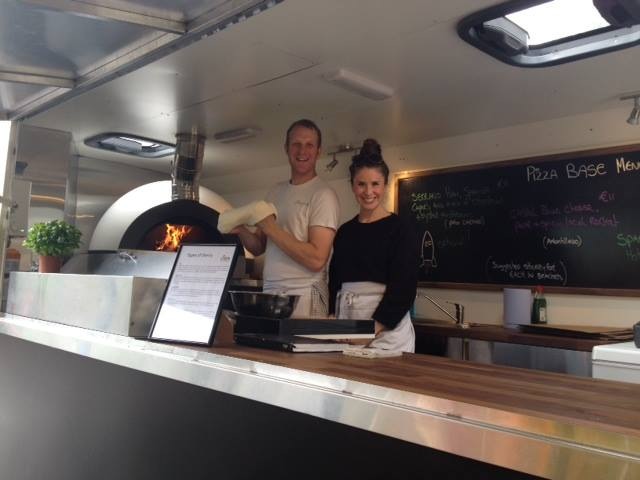 Enjoy artisan wood fired pizzas from this passionate pizza maker. A wide choice to suit every taste. No more words, eating pizzas is the base.
Look at the menu on their website
Long Dogs / Roast Pig Food Co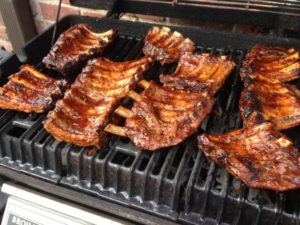 A large choice of hot food as hot dogs and good burgers as always. In addition this year, there'll be roast hog, baby BBQ rack of ribs, wedges, pulled pork and more on offer.
BishBoshKitchen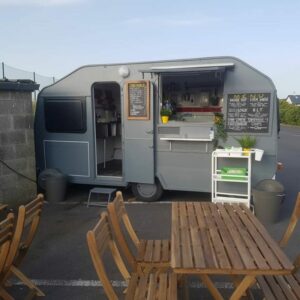 At Vantastival we take of all our festival-goers. Vegetarian we didn't forget you, this stall is for you. Enjoy tasty Veggie and Vegan Food with BishBoshKitchen.
Sweet Food & Drinks
The Donut Trike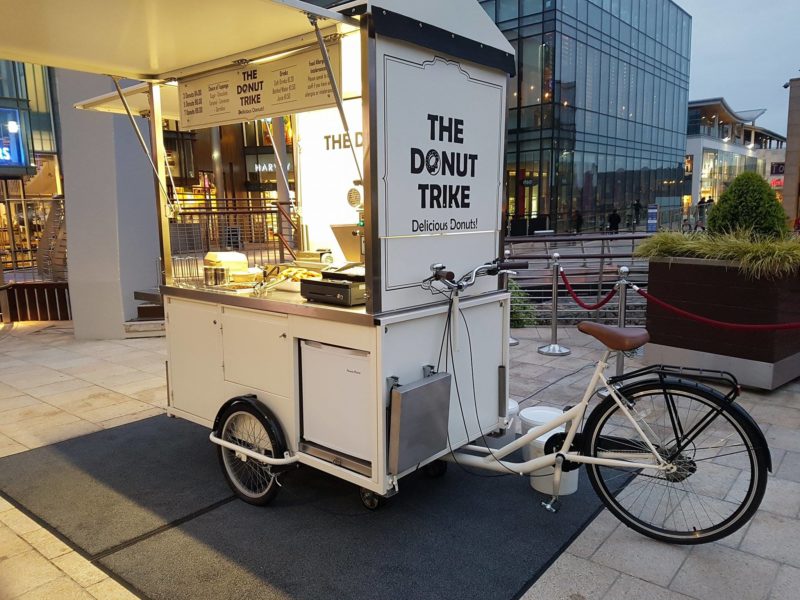 Watch out for the Donut Trike serving some really good donuts. Always pleasant to enjoy them with all the family and friends!
Baked By Liz
Are you rather sweet? go to meet Liz and discover her delicious baked goods (cakes, cupcakes, muffins, cookies, and more!).

JJ Ices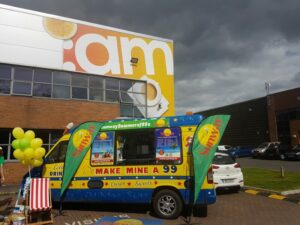 If you are more ice cream and slush, this is for you!

Step towards JJ Ices and enjoy their ice cream.
The Coffee Bean Brothers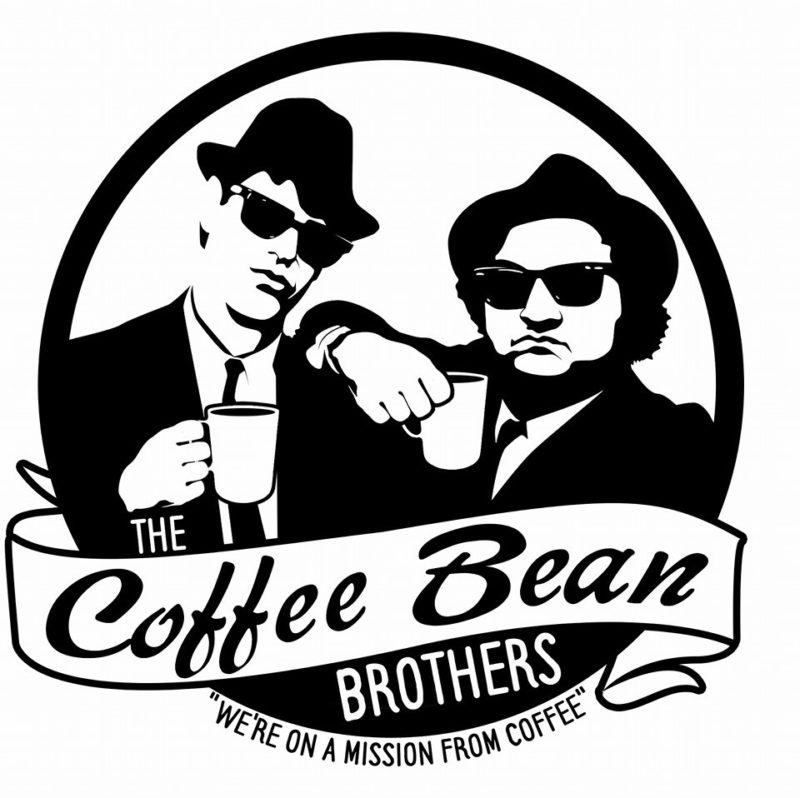 At Vantastival you can enjoy nice artisan coffee as well, a must for early risers. Coffee lovers this is for you !
The Horsebox Café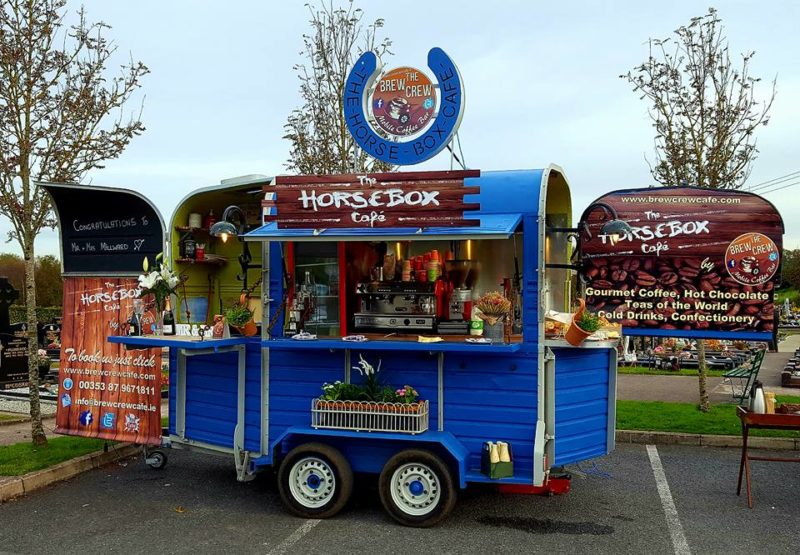 And as we know you can never get enough coffee, we are welcoming back The Horsebox Café, with some good coffee obviously, hot chocolate and other drinks.
General Traders
One World Creations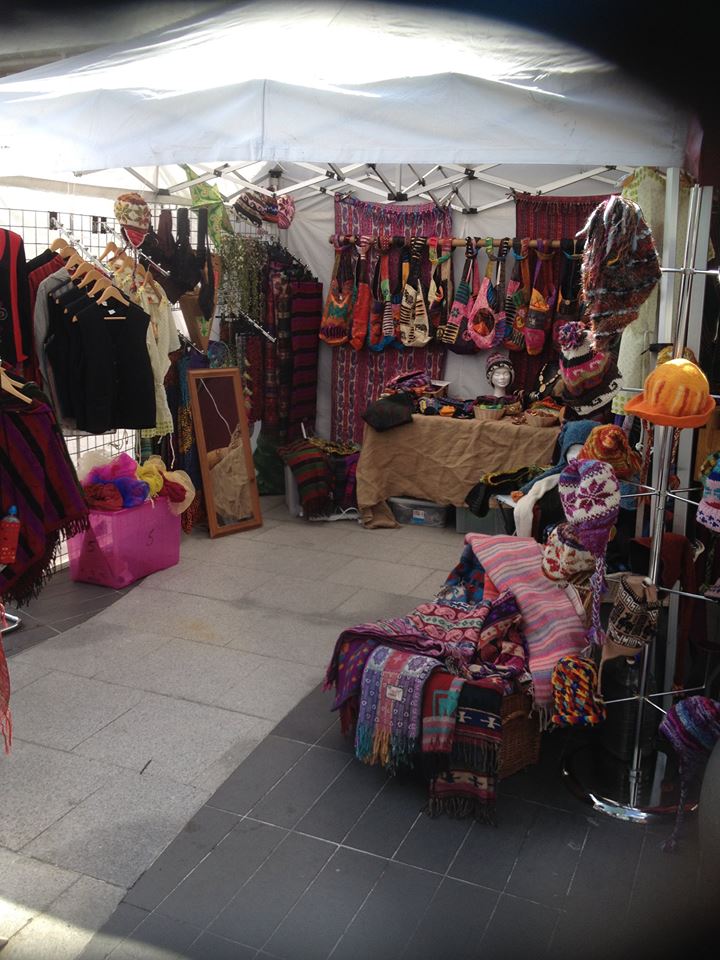 One World Creations offers you a large choice of fair trade clothing and accessories at fair prices. Always nice to have a browse.
Earthsea Clothing
Enjoy a little walk around this trade stall for finding some nice clothes and accessories.
Something Beautiful
Here you could get nice jewellery, clothing and accessories.
Taba Craft
Such a good place to find some funky festival clothing and accessories.
The Curious Ewe
A shiny giftware company based in the midlands of Ireland… fresh from the lambing shed. You will find incense sticks, ash catchers and many more.
Havin' A Lovely Time Ltd
Here you could can find nice clothes.
Andromeda clothing
Ethically sourced and colourful clothing and accessories from India, Thailand and Nepal.
Craft Traders
Bee Natural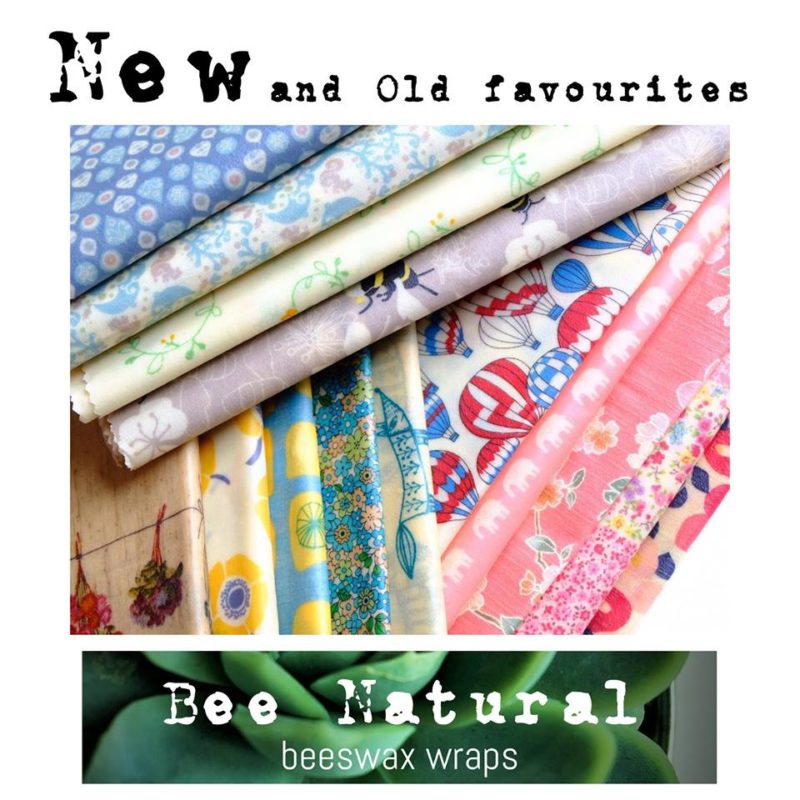 Let's introduce you to these Eco friendly foodwraps made to provide a healthy option for the earth!
Moondot Music
Musicians, you can find here different accessories.

Activity Traders
Hudsons Funfair
Enjoy with your friends and family in funfair during the festival (Paratrooper, Bumping / Cars, Toy Ride, and more).
Tejori Ltd ta Tejvinder Tohani
Here you can cover yourself with beautiful natural henna and glitter face bindi and jewels.
"What's so refreshing about Vantastival is the breathing room it offers and to be perfectly honest, the great range of good grub."
 – Canice Keneally, Hot Press