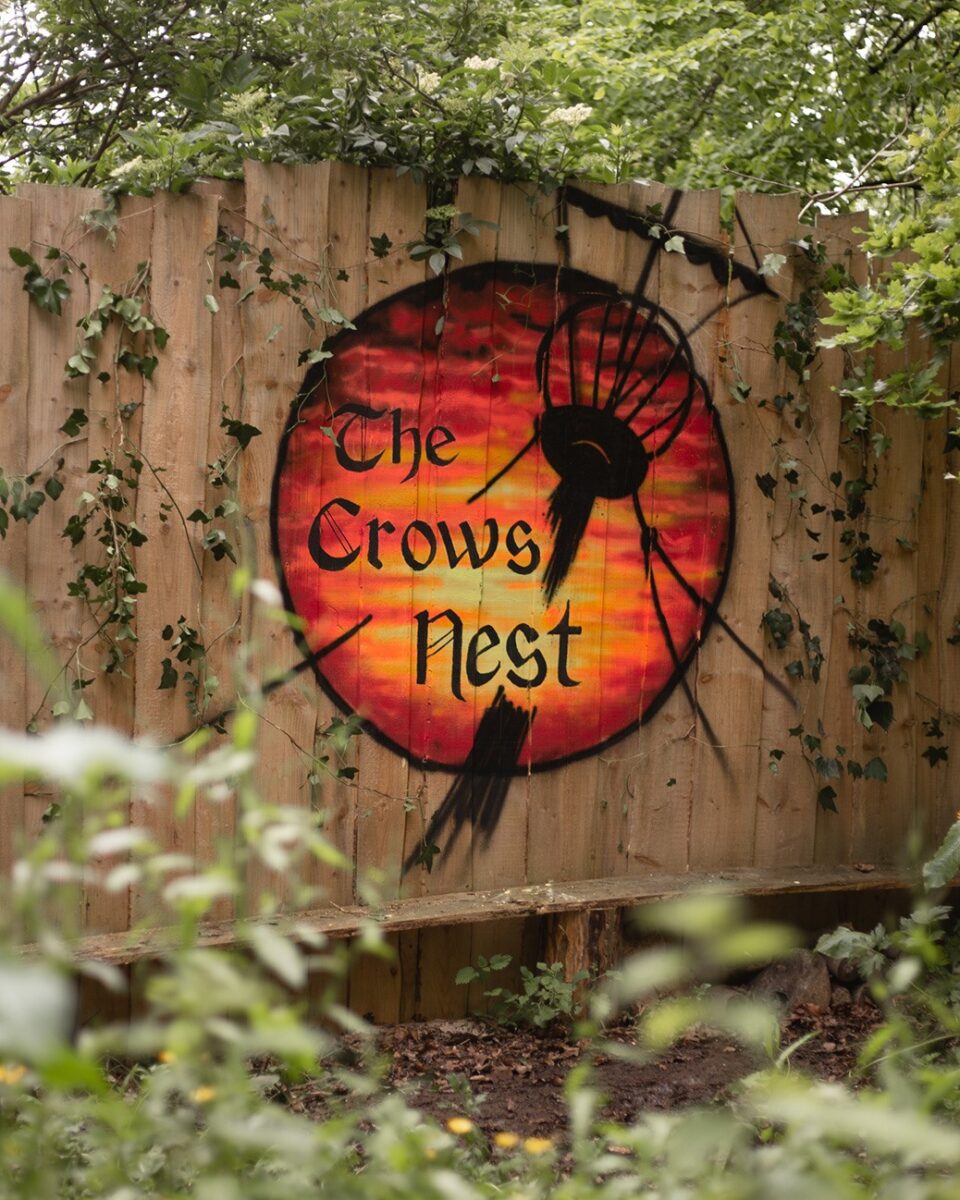 Deep in the woods, up a steep forest path from the Woodland Stage lies the Crow's Nest, a den of late night entertainment for the night owls among you…
The Crow's Nest comes alive at dusk, when DJs ease us in gradually to late night revelry. Featuring Drogheda's 'Mood' collective, nightly comedy sessions from the irreverent folk at JuiceBox Comedy, and with Mission DJs continuing for those who want to dance long after the live music has come to a finish, this is the place to gather.
Check out the line up below!