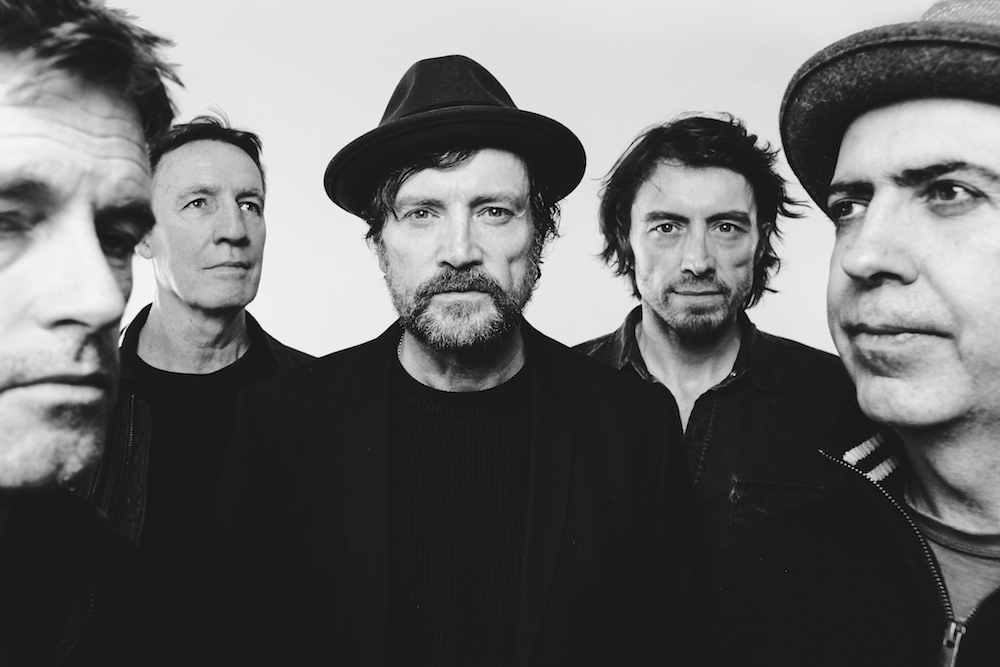 ARE YOU THINKING ABOUT BUYING A SINGLE-DAY TICKET AND
WONDERING WHO IS PLAYING EACH DAY?
We will be publishing a beautifully designed full weekend music schedule closer to June, but in the meantime here's an overview of who you can expect to see on each day at Vantastival 2018.
Don't forget there are still more acts to be announced!
---
Friday 1st June
NIX MOON   –   MARC O'REILLY   –   THE BONNY MEN  –  THIRD SMOKE
VULPYNES   –   SILENT INTERLUDE    –  THE SICK AND INDIGENT SONG CLUB
SLOW PLACE LIKE HOME   –   SPEKULATIV FIKTION   –   BRAIN DONATION
---
Saturday 2nd June
LE GALAXIE   –  RSAG   –   THE HOT SPROCKETS   –   ELEPHANT
MINDRIOTmt   –   CORNER BOY   –   KING BONES   –   VERNON JANE   –   INES KHAI
NEOMADIC   –   SELK   –   CUA   –   GRAND   –   NEON ATLAS   –   SUN MAHSHENE
WOLFF   –   DR. MINDFLIP   –   FUZZ GIGOLO   –   SONNETS & SISTERS   –  VIDEO BLUE
OSKI BRAVO   –   CHINESE NEWSPAPER   –   EMMA LANGFORD   –   CROJAYN
JUST MIKEY   –   LEMONCELLO   –   THE SOUTHERN FOLD   –   THE DEEP FUNK PROJECT
DAVID ROONEY    –   DON'T FEAR THE NATIVES
BAYONETS   –   KILLIAN O'DRISCOLL   –   SOPHIE COYLE   –   MUIREANN MCD
---
Sunday 3rd June
THE STUNNING   –   LOAH   –   ENGINE ALLEY   –   MEGACONE
THE TRAGEDY OF DR. HANNIGAN   –   THUMPER   –   MARLENE ENRIGHT   –   LOWLIGHT GATHERING
DREAMING OF JUPITER   –   NO OIL PAINTINGS   –   THE WOOD BURNING SAVAGES
VARO   –   MAKINGS   –   THE BURMA   –   MOLLY STERLING   –   CALLOUS CROWS   –   LOWLEK
FXY   –   WALDORF & CANNON   –   WAKING ANDROID   –   JAXSON   –   MAIJA SOFIA
JEJUNE   –   MODERNLOVE.   –   EXILES   –   MY FELLOW SPONGES   –   THE SKINS
THE REBEL SOULS   –   SUSO YOUTH CHOIR   –   OJO   –   TRACY GALLAGHER
EJ O'REILLY   –   HIDDEN STILLS   –   SUSAN O'NEILL AKA SON   
BEATRIX NOVA   –   OFF KEY COLLECTIVE   –   GRAINNE CONATY
---