A two-hour slot from the Spirit Store's resident comedy club on our fantastic Crow's Nest stage each evening from 10pm til midnight.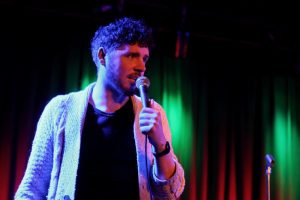 Join your irreverent MC Aidan Shields and a line-up of some of Ireland's funniest stand-ups for a side-splitting, seat-wetting, uproarious two hours each evening. Guaranteed giggles. Lashings of lolz.
The Line-up:
Saturday June 2nd
Andrew Gilmore
Former TedFest finalist Andrew Gilmore is a Dublin based comedian, MC and promoter. He's played some of Ireland's most sought after clubs, including opening 15s in the international Comedy Club, supporting Patrick McDonnell and Joe Rooney at nationwide gigs, and resident MCing at the Beerhouse Comedy Club.
Kevin O'Sullivan
"His name is Kevin." He's performed at the Vodaphone Comedy Festival and the International Comedy Club.
Stephen Ryan
Stephen is the winner of the 2016 Forbidden Fruit Comedy Competition, Runner up in the Tedfest Competition, a finalist in the Irish Comedian of the Year Competition and a two time finalist in the prestigious Chortle Student Comedy Competition. This Limerick comedian is recognisable from the Mario Rosenstock Show, the Rubberbandits guides, Fair City as well as Lidl and Irish Pharmacy Union ads.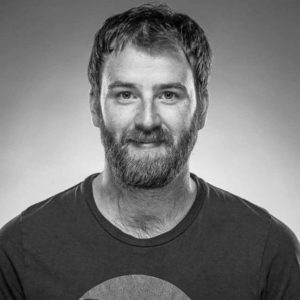 Danny Ryan
Show Me the Funny comedy competition winner. Electric Picnic, Longitude, Edinburgh Fringe Festival.
Richy Sheehy
Cork musical comedian Richy Sheehy's unique blend of outrageous songs and stand-up comedy have garnered him a record-breaking 12 'Richy' Awards and 13 days in a minimum security prison. Richy moved to Amsterdam to experience life in a three-syllable city apart from Vancouver and likes to smoke weed without any unpermitted interference with his bodily cavities. He's done two full runs at the Edinburgh Fringe Festival (Rich and Morty 2017, People Are Strange 2016) as well as being part of the Stands 'Best Of Irish' show at the 2015 Festival, he has previously supported 'Mr. Nice' Howard Marks on his Irish tour.
Sunday June 3rd
Brian O'Toole
Brian O Toole is a young comedian from Carlow who has performed all over the country as well as in Longitude and the Edinburgh Fringe Festival. He is also the resident MC of Dropout Comedy Club in Dundalk and in 2017 he was a finalist in the Irish Comedian of the Year Competition. In his spare time he likes to take drugs and drive tractors. Sometimes simultaneously.
James Cadden
A finalist for the Irish Comedian of the Year 2017, James Cadden has been performing comedy for a couple of years now and has been a finalist in so many competitions they must simply not like gingers.  He also co-runs his own comedy club in Dundalk – Drop Out Comedy , as well as writing and performing sketch comedy online.

John Kelly
Dublin-based DJ, presenter, podcaster and YouTuber John Kelly has been performing stand-up for three years and has gigged in Ireland and the US. He was meant to perform at Longitude two years ago but he had to babysit.
Lisa Casey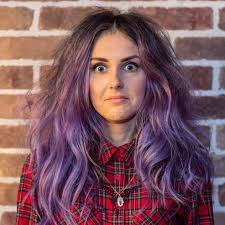 Newly crowned Irish Comedian Of The Year,just back from a tour of Australia, Lisa Casey is one of the most exiting and fastest rising new comedians on the scene.
"…unique style of dark comedy…" – University Times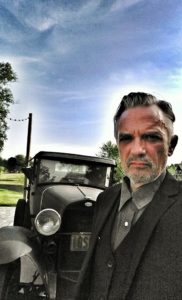 JOE ROONEY was voted Best Comedian 2017 at the Pure M Awards. He has headlined all over Britain and Ireland for many years including The Stand ( Edinburgh, Glasgow, Newcastle), The Empire (Belfast) and Laughter Lounge (Dublin) and has headlined clubs in China, Kansas City, Dubai, Moscow and Bahrain.  In the last year he has performed his show in Chicago, Dubai, Kansas City, Glastonbury Festival and Bangkok.  His energetic mixture of stand up and musical comedy and ability to engage with the audience has proved a hit with all ages and nationalities.