Would you like to play at Vantastival 2020?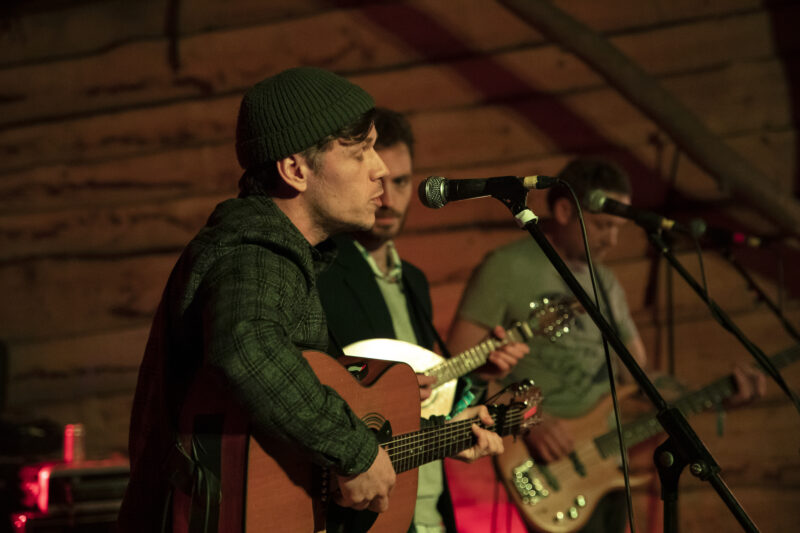 Vantastival operates an open submission policy for our music line up. Any artist creating original music can apply to play. We also take applications from traditional musicians. We do not take applications from covers acts or DJs. 
All submissions must come through our online application form, which will be available from November 1st 2019 and will remain open for approximately 4-6 weeks (application deadline tbc). In order to apply for the 2020 line up you must have a minimum of three tracks available for us to listen to online. We do not accept emailed music files.
"In an age when we're lucky to have new-fangled festivals springing up left, right and centre, Drogheda's Vantastival holds steady as one of the country's most consistently impressive – and downright eclectic – Irish summer festivals. "
– The Thin Air, 2019