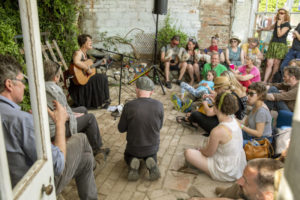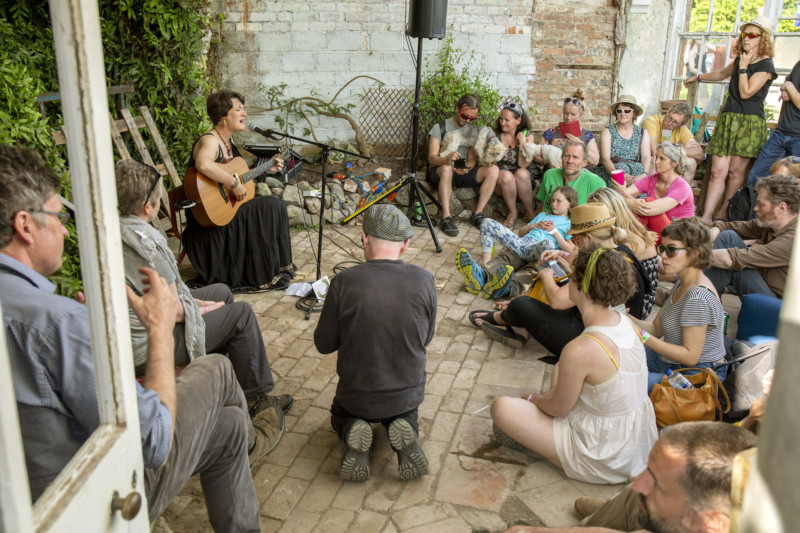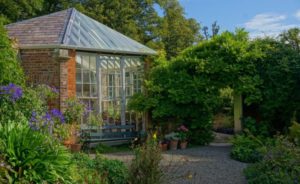 For our 10th anniversary we are delighted to bring back The Glass House Stage, this time in partnership with Repak ELT, one of our sustainability partners for 2019. This recently restored 18th Century pavilion is a gorgeous space which will showcase some exceptionally talented singer-songwriters on Saturday and Sunday, with pared back performances in an intimate acoustic setting.
THE GLASSHOUSE STAGE IS SUPPORTED BY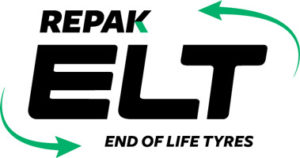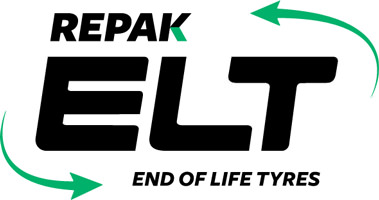 Repak ELT is the compliance scheme for end of life tyres in Ireland. It is a not for profit organisation, working under approval from the Department of Communication, Climate Action and Environment (DCCAE). Repak ELT's focus is to provide a cost effective system and deliver responsible and environmentally sound recovery and recycling solutions.
DOWNLOAD THE SCHEDULE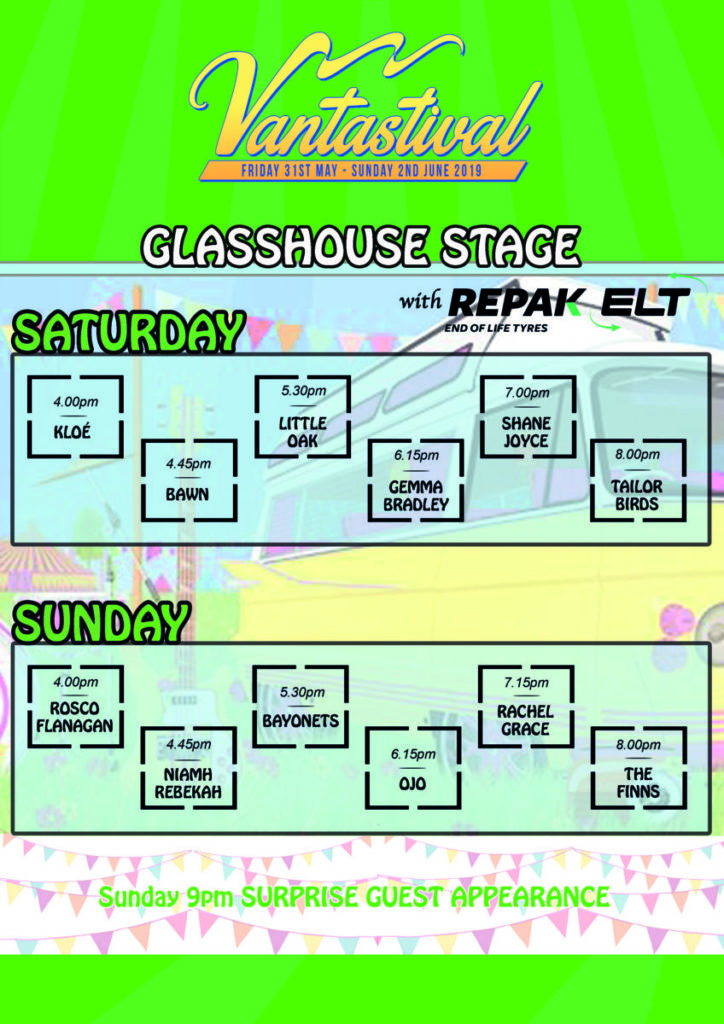 ---
Find out more about our GlassHouse artists
Saturday 1st June
Tailor Birds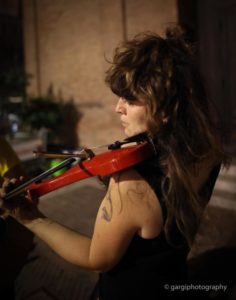 Electric violin, live looping, foley art and all things good, this is music to sooth the soul, warm the spirit, and ignite your passion. The Tailor Birds sound is all about the vibe, building an audience that is as diverse as much as it is one. 2019 sees the launch of 'the breakout tour', a 7th European tour, for international artist, Tailor Birds, and Sophie, the creator and force behind this music, is thrilled to be heading to Vantastival, as part of a huge run of shows this summer.
Described by many as mesmerising, the future of folk music, this is dream folk at its heart. Vantastival will see the launch of 5th record, 'Where will we go to break free form the Crows', showcasing tracks from soon to be recorded album no.3.
Currently based in Australia but spending a lot of her time in Europe, the music is inspired by the people Sophie meets, and the stories she hears, whilst on the road. A completely self made artist in her own right, this music is about the hopes and dreams of us all, connecting people to something good again, in a world that is constantly changing.
She will perform at 8.00pm.
Shane Joyce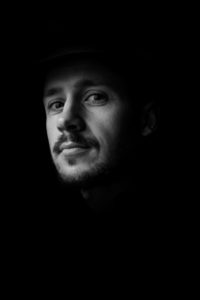 Shane's musical career began with busking on the streets of Kilkenny city, where he was picked up one dreary winters day by bass player Brian McGrath. Brian had been looking for a singer for his new band and soon Americana/folk group 'The Midnight Union Band' was formed. With the band Shane continues to tour and put out records.
To date Shane has toured Ireland, the UK, Germany, Denmark, Sweden and Finland and also supported Irish favourite's Mick Flannery and Brian Deady.
In Jan 2018, Hot Press Magazine announced Shane as one of their 'one's to watch for 2018'. Shane's latest album, 'The Sadness Of King Joyce', was released on April 9th, 2018.
He will perform at 7.00pm.
Gemma Bradley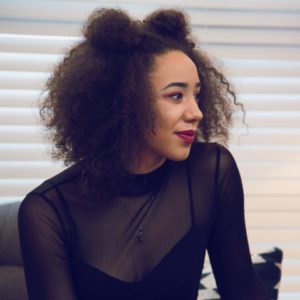 Gemma Bradley embraces her favourite aspects of pop music and meshes them with the finest, hand-picked sounds from R&B and soul music. Taking inspiration from her mother's record collection, including the iconic vocal prowess of Amy Winehouse, the distinguished rhythms of Bob Marley and the avant-garde creativity of Izzy Bizu, Gemma has created her own distinctive style of sweet and delicious authentic, Contemporary R&B Pop music.
She will perform at 6.15pm.
Little Oak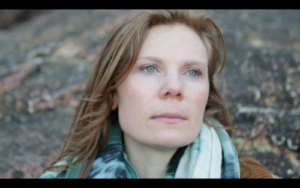 Described by the Irish Times as "astute indie-folk" with "late night fire crackling tunes" and "characterful songwriting", Little Oak's albums are a must listen. Her second album, Breaking Light is her latest release and is available across the online musical spectrum.
Little Oak is Dublin based singer/songwriter Doireann Ansbro. She is a powerful performer and has gigged around Ireland and the world, including festivals such as Electric Picnic.
The new album is a collection of intimate, honest and soulful songs that offer the listener a tour through the last few years of her life. It takes on the weighty themes of life's purpose, love, how to heal from heartbreak and find a sense of home, hope and belonging in a world that seems fractured and disconnected.
Since recording her first album in 2005 with then band One if By Sea, Doireann Ansbro has been writing, singing and performing alongside her career in human rights. Her first album as Little Oak, Dark Falls, was released to wide acclaim in 2012.
She will perform at 5.30pm.
See littleoakmusic.com for more
Bawn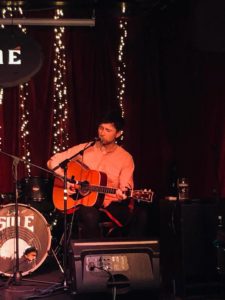 Bawn is a singer, songwriter born in Dublin, Ireland. Currently based in Vancouver, Canada, Bawn takes influence from a lots of different music genres, yet has his own unique acoustic sound.
Having performed as a drummer in many bands over the years, Bawn has play numerous venues in Dublin such as The Button Factory, Whelans, The Academy, Opium Rooms and festivals such as Castlepalooza and Trinity Ball. Bawn is no stranger to the stage, however he is now taking time to perform original solo songs in different venues around the city of Vancouver.
He will perform at 4.45pm.
Kloé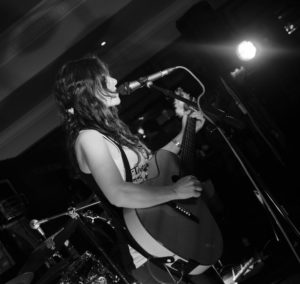 Kloé is a singer-songwriter based in the wilds of Co. Donegal, with a long-standing relationship with Vantastival. She last performed for us in 2011 so we are delighted to welcome her back this year to bring her sweet folk melodies to the Glass House Stage.
She will perform at 4pm.
Sunday 2nd June
The Finns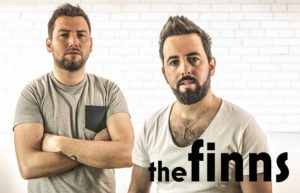 All the way from humble Rathdowney in rural Laois, The Finns are creating some of most exciting music in Ireland right now off the back of the release of their debut album, Creations. The album reached a huge No.14 the Overall Irish Charts, a massive achievement for an independent band, and has consistently fired out incredibly popular songs.
There has been a strong list of achievements and awards since officially forming in 2017. To name just a few, being a finalist in the SongDoor International Songwriting Competition this year with their original uplifting track "Freemind", having a Top 10 song with "Queen Of Camden Street" in the International Women's Freedom Song Contest 2019, having their hugely popular single 'My Home Town' feature on an TV advert for Creative Ireland and RTÉ last year, winning the national busking competition, the Busker Fleadh, in 2017, and headlining big gigs at the Cobblestone, Dublin, and the Crane Lane Theatre in Cork, amongst many others.
The Finns exhibit a strong understanding of producing high quality songs and their live set has been admired by some of the biggest names in the Irish music industry and across the waters allowing them to tour Europe and America extensively. Some gigs to look out for in 2019 will see The Finns supporting Dropkick Murphys in Boston, USA, and playing in Whelans and Electric Picnic.
They will perform at 8.00pm.
Rachel Grace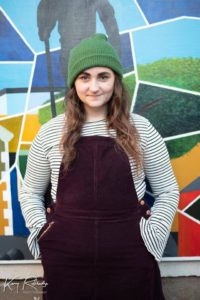 Rachel Grace is an up and coming Wexford-born singer-songwriter.
She is proudly homegrown independent artist, and from a young age, has been self funded since she first started writing and producing music.
No stranger to the stage, she has supported internationally renowned artists such as Wallis Bird, Don Mescall, Keith Plunkett, Larry Kirwin, Brian Deady and Deni Bonet. Fresh off the bat from winning Wexford Has Talent 2018, she released her EP 'Routes' in May.
She will perform at 7.15pm.
Ojo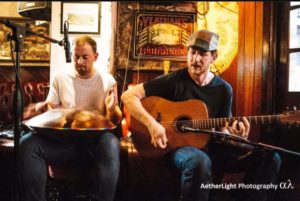 Ojo are Jimbo Dowling on guitars and baritone ukulele, Stephen O'Kelly on Handpan and percussion. Both are from North Dublin.
Jimbo and Stephen jammed for the first time in 2016 by chance and a session and knew they were on to something, and they were gigging by the start of 2017. A friend recorded them in February 2017 and a video went viral which gave them a kick-start. They were writing and gigging throughout last year.
They will perform at 6.15pm.
Bayonets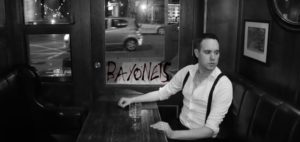 Bayonets is a solo and occasionally collaborative venture created by Kerry musician and songwriter Vinnie Flynn. His style is a mix of alternative rock, indie, blues and folk. His set hints at a beloved dark thread with an interesting twist. Every track hums with a sense of pure originality and haunting intrigue. Vinnie is currently busy in the studio recording his album. His debut single 'Slow Burning Fire' was released on Friday June 2nd 2017 with Hot Press Magazine and has recently made Joe.ie's song of day. The track is also getting regular radio play on RTE's 2fm. The single is available across all major platforms.
He will perform at 5.30pm.
Niamh Rebekah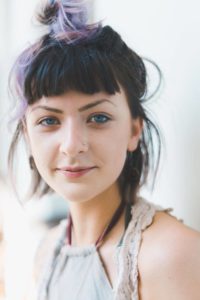 Niamh Rebekah worked as stage crew at Vantastival 2018 and will join our decor crew this year. This multi-talented woman is also a singer-songwriter who has recorded with musicians such as Gavin Glass and Andreas Szalai.
She will perform at 4.45pm.
Rosco Flanagan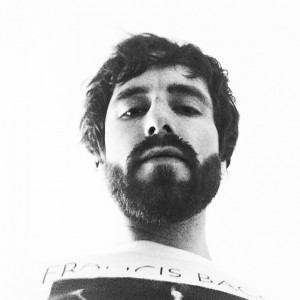 Rosco Flanagan is a singer-songwriter and guitarist from Dublin. He brings to you a collection of acoustic assurance & doubt, torchlit melodies, bluesy thoughts, upbeat confusion, organic vibrations… and almost everything in between.
He will perform at 4pm.