Christmas with Jack L and The Maynooth Gospel Choir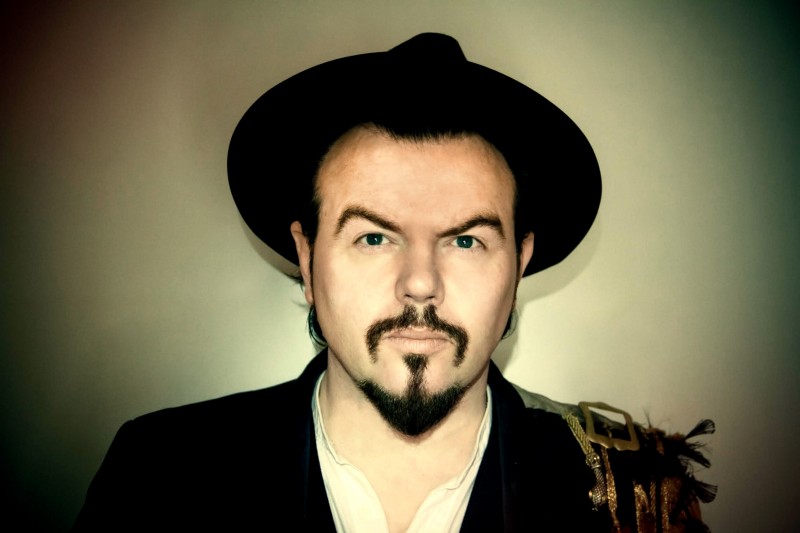 Vantastival presents the mesmerising Jack L in an all ages festive concert at Beaulieu House & Gardens, with support from The Maynooth Gospel Choir. A true entertainer lauded for his stunning live shows, Jack will unleash his powerful vocals in a heated marquee on the lawn of Beaulieu House. His performance will be preceded by carols and seasonal favourites from the electrifying Maynooth Gospel Choir.
With an all new, self-penned album "Magic Days" available online now and due in shops in 2017, Jack promises to deliver a spectacular event with some great new characters to introduce you to, including The King Of Soho and many more intriguing creations from his vivid imagination! And none more vivid than himself as he brings Christmas cheer to Beaulieu with a suitably festive show. Tickets are on sale now from our tickets page.  Adult tickets €20, teenagers €15 and children €10 (includes a visit to Santa).
Beaulieu House provides the perfect setting on the gently sloping banks of the river Boyne for this Christmas experience, and children can visit Santa in his wood cabin, while adults enjoy mulled wine or craft beer in the marquee or outside around our yuletide bonfire.
"Jack is one of the greatest interpreters of song lyrics I have heard in recent years"  Christopher Riddle (Leader of The Nelson Riddle Orchestra)
"As with all great shows, it's over too soon" Edinburgh Evening News
"A gorgeous, versatile Baritone" The Washington Post
"Jack L's voice is an irresistible force of nature" The Irish Times
"What a voice…what a performer!" Los Angeles Times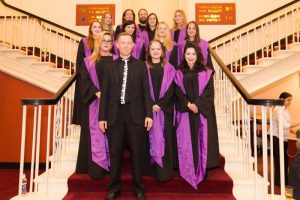 The Maynooth Gospel Choir was founded in 2003 and stemmed from the Maynooth University Gospel Choir. Led by two gospel and soulful music lovers the choir grew and began doing bigger concerts and shows, and performing at weddings. MGC have been performing for 11 years to date and continue to go from strength to strength, with the central and core values of the choir as a group of like-minded passionate artists who love to tell a story through song. The Maynooth Gospel Choir enjoy performing many different styles including Gospel, Pop, R&B and Soul. They take pride in their fresh take on harmonies and music by giving it a Gospel and soulful feel. Built on the foundation that joy can come from music and that singing is good for the soul, the Maynooth Gospel Choir is electrifies audiences wherever they go! With a history of performances with Irish artists, appearances at festivals and on tv and radio, as well as lots of sold out shows, Maynooth Gospel Choir put on a show not to be missed.

Christmas at Beaulieu is kindly sponsored by Firestone