Calling all musicians – Apply now to play Vantastival 2015!
WE ARE NOW ACCEPTING APPLICATIONS FROM MUSICIANS FOR VANTASTIVAL 2015.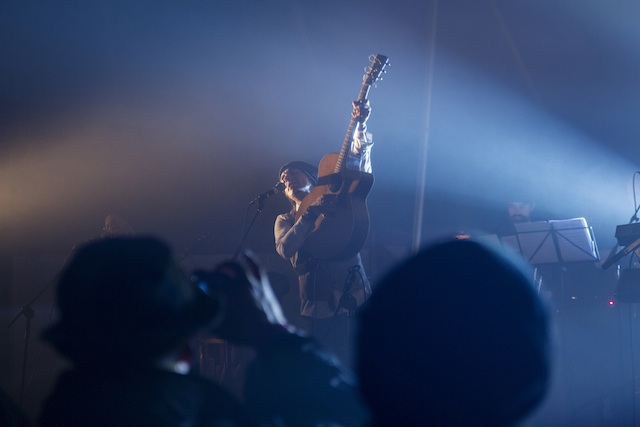 The Barley Mob, Vantastival 2014. Photo by Keith Currams.
Vantastival has always been lauded for the diversity and quality of its line-up.  We pride ourselves on showcasing up-and-coming Irish acts and have an open submission process, so any musicians who write their own original music can apply to play. We also accept applications from traditional acts. The open submission process is not open to covers bands or DJs. 
Interested acts should email music@vantastival.com with the name of the band or artist in the subject line.  Due to the extremely high volume of applications received, those which do not follow the full application instructions correctly cannot be considered.  BEFORE SENDING YOUR APPLICATION CLICK HERE FOR FULL INSTRUCTIONS.  The deadline for receipt of applications is midnight on Wednesday 7th January.
Good luck, we're looking forward to hearing some great tunes!