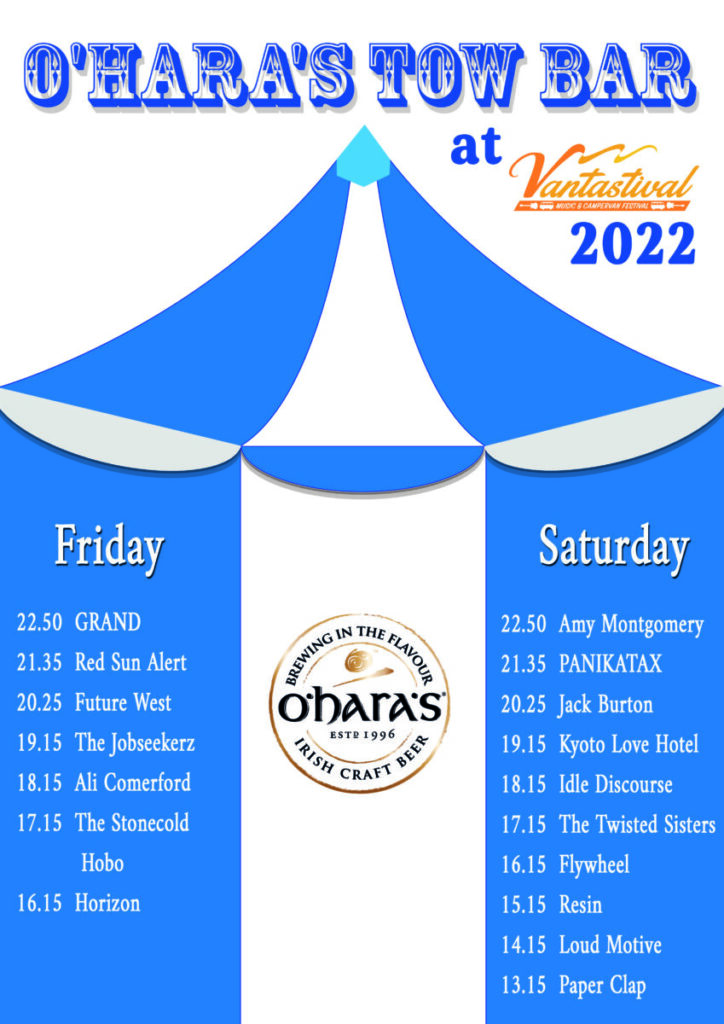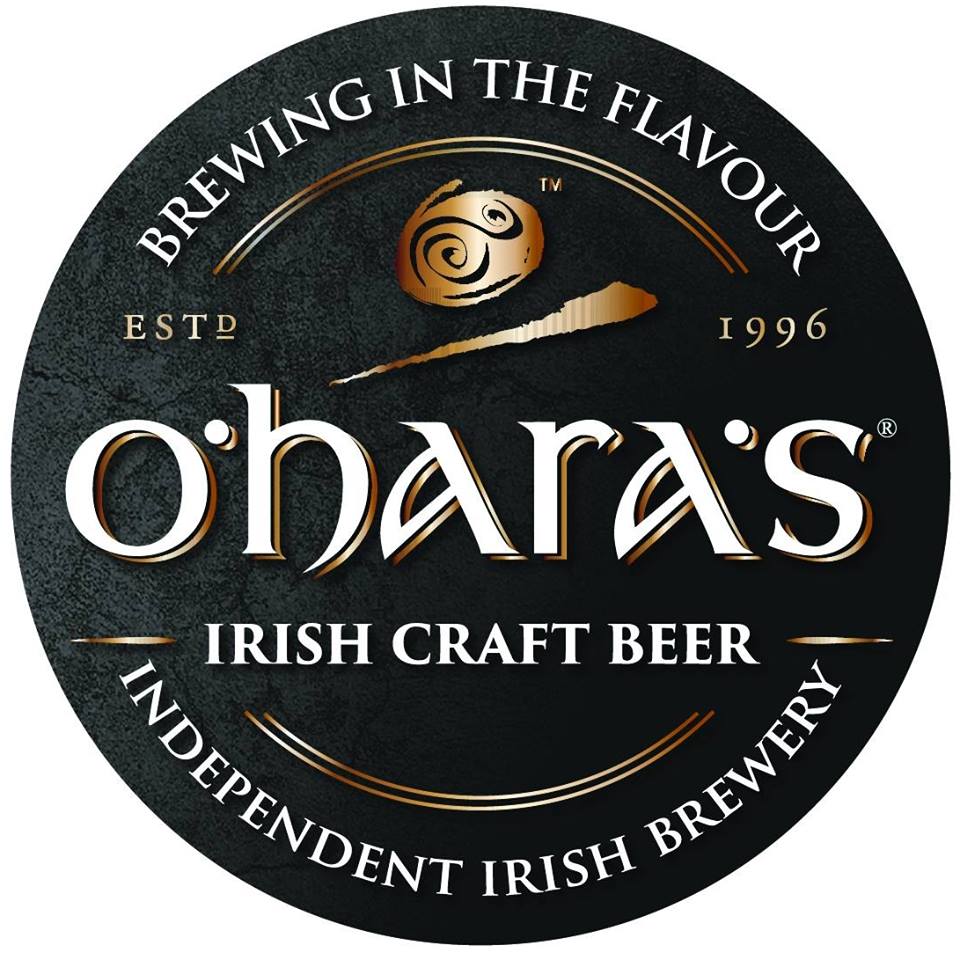 The Tow Bar Stage will be absolutely rocking this year with 17 fantastic acts lined up to play! The stage will be in the bar, this year run by O'Hara's Irish Craft Beer. That's two great reasons to get yourself to the Tow Bar and enjoy a combination of cold drinks and great music!

O'Hara's craft brew traditional Irish beers and their own interpretation of international beer styles, including their stouts and ales, wheat beers and lagers, all carrying the brewery founder's family name.
Wine and a range of spirits will also be available.