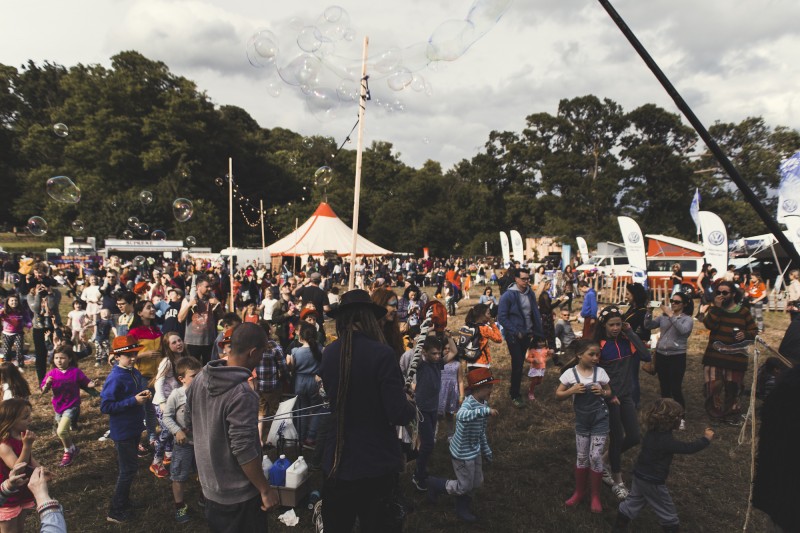 Thank you one and all who turned out in record numbers for this year's Vantastival!
Beaulieu House and Gardens and the weather gods conspired once again this June bank holiday weekend to provide the perfect setting for us, and the sun shone all weekend right up until Sunday night while we danced and sang and ate and played on the banks of the River Boyne. This was the biggest and many would say the best Vantastival yet! We'd like to thank all of you lovely people who came along to this year's festival, to all our crew and everyone who contributed to making the festival what it is, and most of all to all the musicians who played over the weekend – the standard of music was unbelievable this year.
You can check out some of the photos from this year's festival on our Facebook page now and we will be adding many more and putting up a 2017 Gallery on the website over the next few weeks, with some videos to come too!
We are now in the middle of our post-event work and will soon put together a survey to be sent out to all online ticket-buyers. We want to hear from all of you about your thoughts on this year's festival so we can continue to work towards making Vantastival the best it can be. This is particularly important in light of the unprecedented numbers on site this year, and any issues which arose as a result. Our priority is our loyal patrons, and we will do everything we can to keep you happy and wanting to return year after year.
In the meantime, have a fantastic summer and enjoy the rest of festival season!