Apply to play at Vantastival 2017!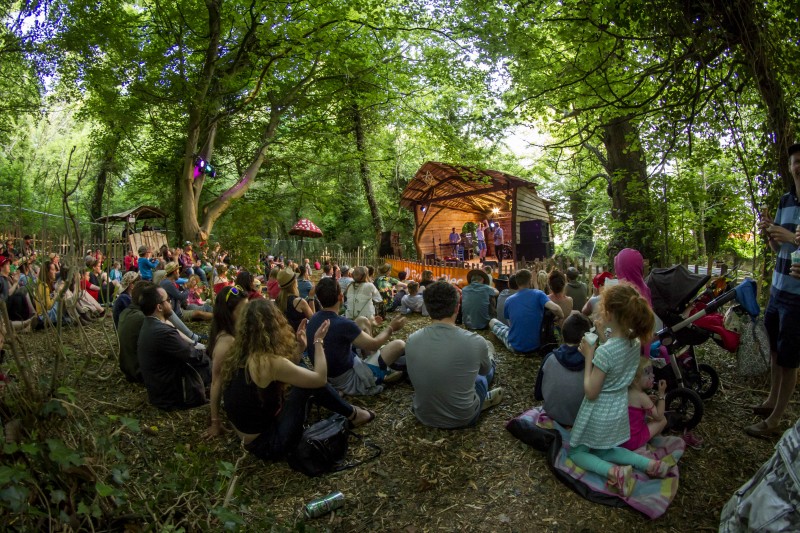 Calling all musicians!!!
We love music. We especially love Irish music. We pride ourselves on showcasing up-and-coming Irish acts and have an open submission process, so anyone who writes their own original music can apply to play! We also accept applications from traditional acts.
If you are interested in playing at Vantastival 2017,  email us at music@vantastival.com with all your details, but READ THE APPLICATION INSTRUCTIONS FIRST! You have until 5pm on Friday 16th December to get your application in. Due to the extremely high volume of applications we always receive, those which do not follow the full application instructions correctly cannot be considered.  Click here now for full application instructions.
Good luck, we're looking forward to hearing some great tunes!
The open submission process is not open to covers bands or DJs.