Molto Vivo win Firestone Road to the Main Stage competition!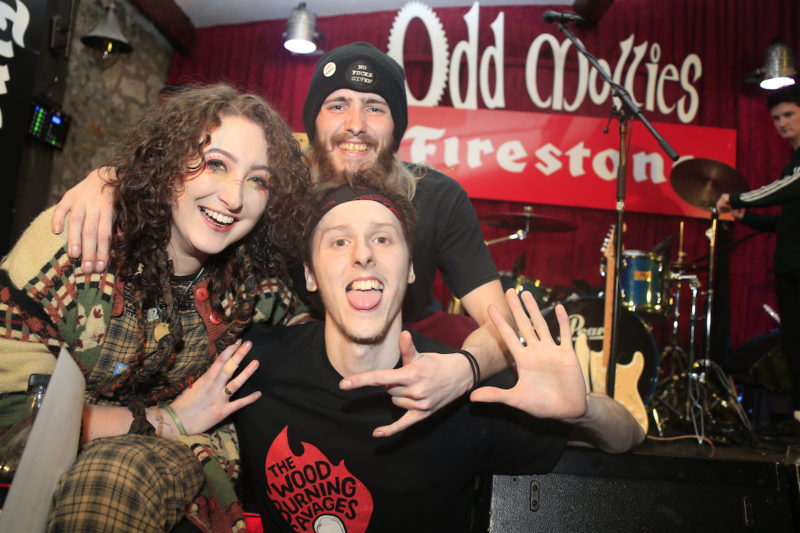 Alt rockers Molto Vivo have taken first place in this year's Firestone Road to the Main Stage competition!
The three piece from Belfast, made up of Mattie Bell on Vocals and Guitar, Rae Sofley on Vocals and Bass Guitar and Jordan Dickson on drums, combines grunge, rockabilly, classic rock, punk and theatrical composition. Their distinctly original music was backed up by an incredible energy on stage in Odd Mollies in Drogheda on Thursday night, where they were up against five other talented finalists including Gráinne Cotter, Don't Fear the Natives, Kiosoma, The Burma and Stolen City.
Molto Vivo will now headline the Firestone Stage on Sunday 2nd June at Vantastival and win themselves recording time at Herbert Place Studios and equipment from Musicmaker, to a value of €4,000!
You can check out all the acts that took part in the competition in the Firestone Music Station at Vantastival over the June bank holiday weekend.