CROW'S NEST BY INDAVER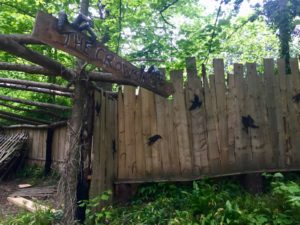 Welcome to The Crow's Nest! A mixed line up of yoga, meditation for those who want to relax, comedy and dancing for the rest of you. And even for you football lovers ⚽ , we're showing the Champions League Final on the big screen!
And most importantly, we have curated an incredible line up of speakers for our Generation Hour, in association with Indaver! 🌳
Learn about everything from medicinal mushroom cultivation, seal rescue and sustainable food production, to recycling, mental health in the face of climate change, and how to make your festival experience zero waste.
LINE UP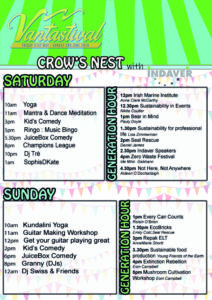 Mantra and Dance Meditation Workshops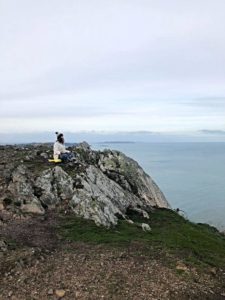 "Dance liberates us from our thinking minds as we fully inhabit our bodies"
Dance meditation is a type of meditation in which we become present by using the rhythm and focusing solely on experiencing the movement. If we abandon the need to control our movements and our thoughts, we become the dance, or we let the dance happen through us.
Our body is filled with life, and it is constantly generating energy. While dancing, part of the meditation is to perceive the subtle energies and feelings which emerge from inside of us.
We use improvised dancing as a means of self-discovery and we share the group's energy to let go of our ego. The workshop starts with a pranayama (breathing) exercise, followed by a free dance, a mantra meditation and finally a few minutes of silence.
Saturday, 11am
Kid's Comedy
Join Aidan Shields from the Juicebox Comedy for 1 hour of kid's comedy show. Not to be missed!
Saturday, 3pm / Sunday, 2pm
Ringo: Music Bingo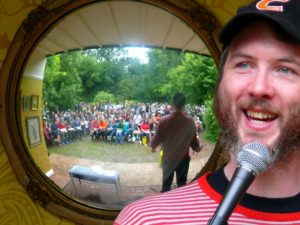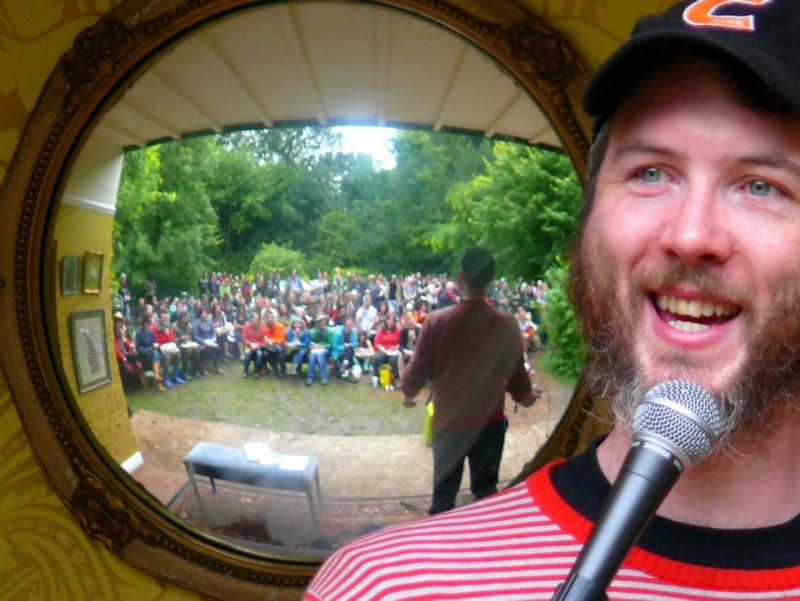 Dust off those air drums, warm up those funny bones, and get your pun moans warmed up – Ronan returns to Vantastival due to popular demand!
A hit at music festivals,  pubs, staff parties and even weddings, it's Ringo: Music Bingo.
Ronan plays the intros to well known songs, if that band is on your sheet you cross them off (it's a game, not a quiz, he gives you the answer via comedy clues) first to fill the sheet wins prizes!
It won't change your life but it will make your day! → Family Friendly
Saturday, 5pm
JuiceBox Comedy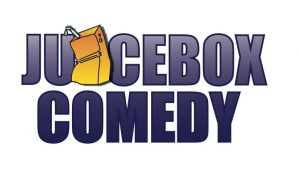 JuiceBox comedy returns to Vantastival 2019, bringing with it some bellyaching laughs with headliners EDWIN SAMMON (Bridget & Eamon) and PAT MCDONNELL (Eoin McLove from Father Ted). A good reason to join Aidan Shields for a two-hour comedy show !
Saturday, 5.30pm / Sunday, 6pm 
Champions League Final
Due to a huge demand, we're bringing the Champions League Final to you, and on a big screen please. ⚽
Saturday, 8pm
Kundalini Yoga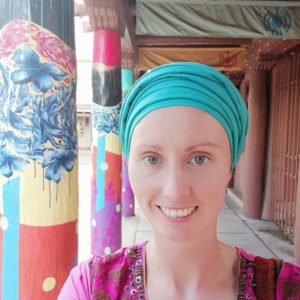 For Adults
Become present to yourself with the dynamic practice of Kundalini Yoga. This workshop will guide you through breathing exercises, physical movements and postures, relaxation, mediatation and mantra (repetition of sound).
These ancient practices cultivate a deeper sense of awareness and nurture a connection with self. Join the inner journey and experience your truest self.
Radiant Child Yoga
Unleash your inner yogi and join in a yoga adventure. Experience the fun of yoga through stories, games and know the wonder and joy that is YOU!
Sunday, 10am
MOONDOT Music
• Guitar Making workshop // Sunday, 11am
• Get your guitar playing great // Sunday, 12pm
Night Parties
For you to party all the night, we added to the line up some good DJ from the country !
• DJ Trè // Saturday, 10pm
• SophisDKate // Saturday, 1am
• DJ's Granny // Sunday, 8pm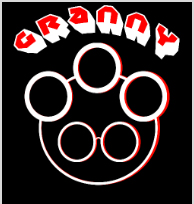 'Granny' was started by Dónal Sharpson, a DJ and Producer, and Colm Slattery, the founder of FlutterTone, an indie label and event management company. The pair set out to make a 'Granny' themed club night, which began in early October 2018. With Tea Flavoured shots given out of teapots, insane visuals, DJs dressed up in custom LED glasses and  matching wigs and aprons, a Granny night is not one to be missed!
• DJ Swiss, Edzo, Gav Carroll, Sourmash // Sunday, 12am
For more information about the Generation Hour, take a look here !