Tickets on sale 30th November!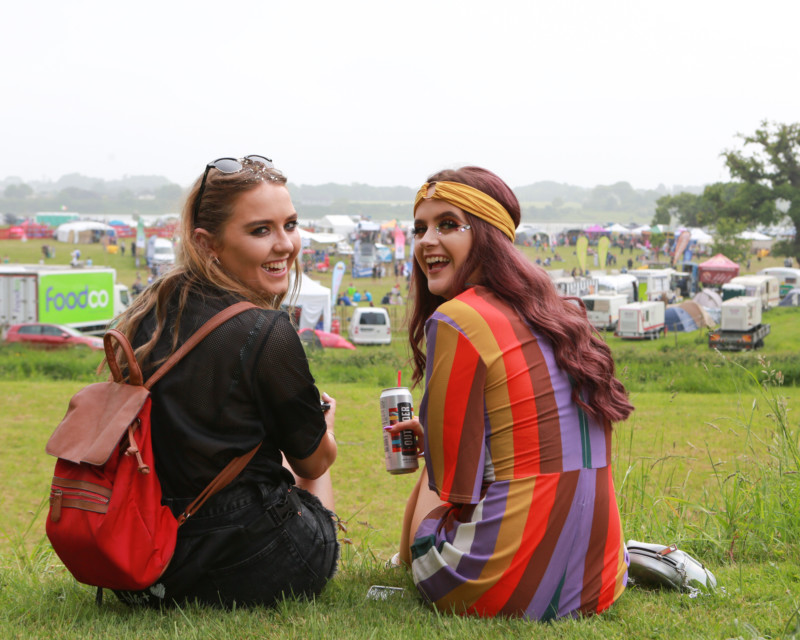 The first tier of tickets for Vantastival 2019, our Christmas Special tickets, will go on sale on Friday the 30th of November. Don't miss out, it's our 10 year anniversary! That's right, we're celebrating a decade of dealing craic to van and music lovers from all over Ireland and further afield and we're planning an extra special festival to mark the occasion.
The Christmas Special tickets will cost €105 for three nights camping and €80 for 2 nights camping (Saturday and Sunday). Booking fees are added by the ticket agent.
Tickets can be purchased online from our ticket page or directly through Eventbrite.