Apply to play at Vantastival 2020!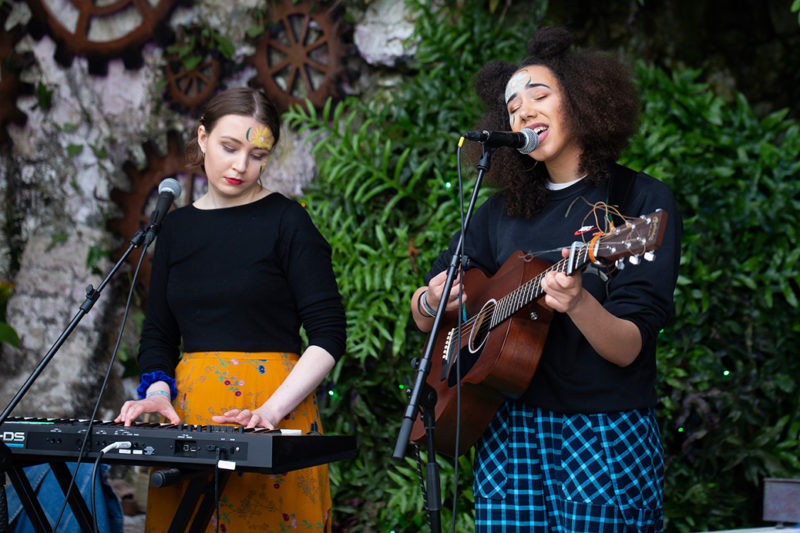 We are now accepting applications from musicians who are interested in playing on our 2020 line up!
If you are a musician creating original music and would like to play at Vantastival, just fill in our online application form. You need to provide us with a link where we can stream at least 3 original tracks. Original musicians of all genres are welcome to apply, but we do not accept applications from covers acts or DJs. Find out more here.
Looking forward to hearing some fantastic music over the coming weeks!