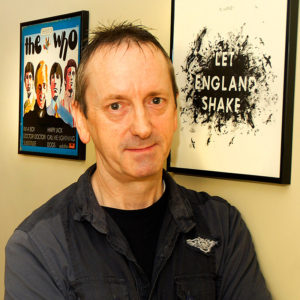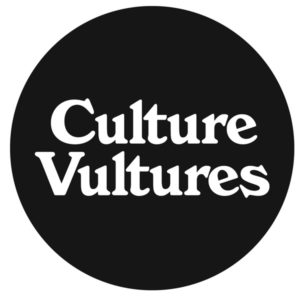 CULTURE VULTURES
Culture Vultures is a 'salon'-themed pop culture event curated and hosted by Tony Clayton-Lea, a blend of words and music, something a little bit different for the curious festival goer to experience.

Culture Vultures makes regular appearances at Irish music and arts festivals as well as popping up at bespoke events.

Culture Vultures is scheduled for 4pm Saturday on the Main Stage at Vantastival.

Tony Clayton-Lea is an Irish freelance journalist/writer/editor who writes mostly on music, pop culture, film and travel. He writes frequently for The Irish Times, specifically for its Arts pages and its weekly music/movies/pop culture supplement, The Ticket. He also contributes regularly to the arts/book pages in the Sunday Business Post Magazine.
LINEUP DOWNLOADS
Grab a copy for your device
OTHER STAGES
Workshops, Comedy, Open Mic Sessions & More