Acoustic Acts Announced for Glasshouse Stage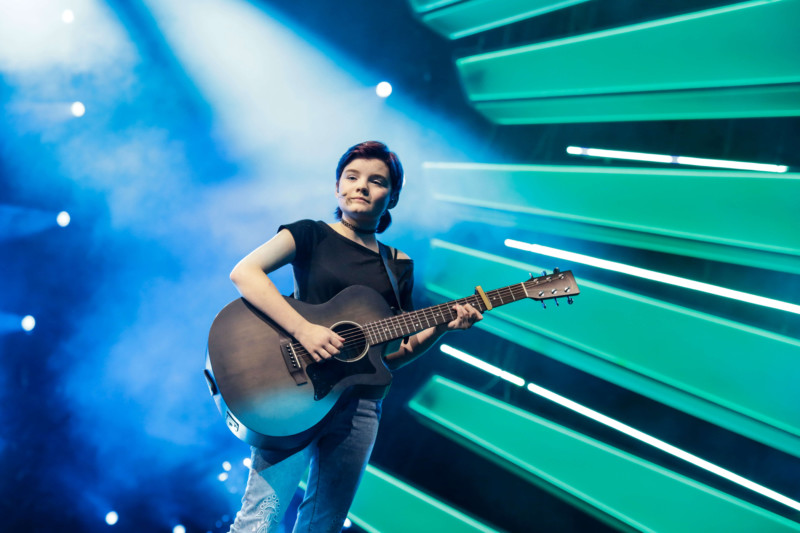 We are delighted to bring back The Glasshouse Stage this year, an intimate acoustic experience in the newly refurbished 18th century glasshouse within Beaulieu's enchanting walled garden. It will run from 4-9pm on Saturday and Sunday and showcase some great musicians.
Well known for his distinctive Hot Press illustrations, singer-songwriter David Rooney will perform with French harpist Floriane Blancke, while Sophie Coyle, EJ O'Reilly, Killian O'Driscoll and Tracy Gallagher are among the solo singer-songwriters to catch in this unique space. Bayonets, Susan O'Neill aka SON, Donegal's Don't Fear the Natives and Wicklow duo Hidden Stills are also on the bill. We are delighted to have a couple of very talented young musicians this year with acoustic slots in the Glasshouse for 16-year-old Beatrix Nova and 2018 Junior Eurovision entrant, 11-year-old Muireann McD.
There will be a break in the acoustic sounds on Sunday afternoon when members of the Off Key Collective take to the stage. Started by a group of students in Dundalk I.T.'s Music Production course, the Off-Key Collective is group of producers, rappers, singers and musicians with a passion for creating real, home-grown music. Resident OK artists Sea High and Key Low will be performing songs from their collective mixtape, produced by RED J, and from Sea High's solo EP "Vagary", due for release very soon.
Full Glasshouse Stage line-up and times here.