Line-up additions and stages announced!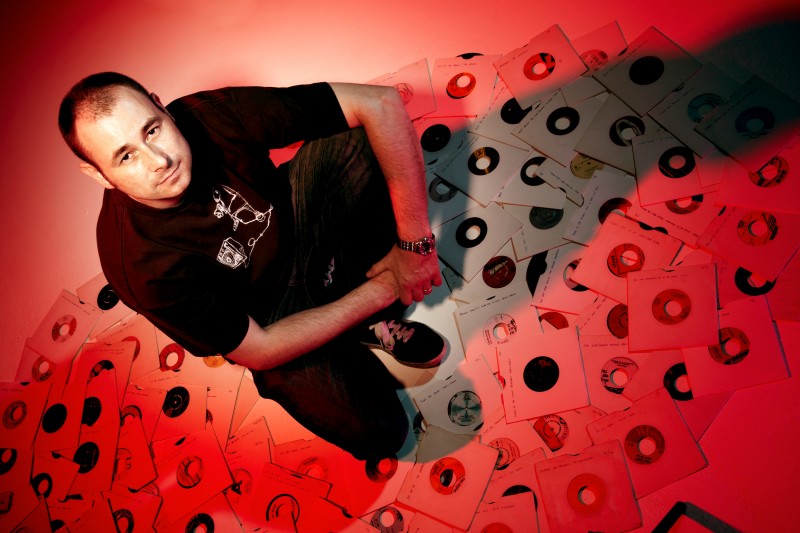 Andy Smith (ex. Portishead), The Eskies, Fish Go Deep and Blood and Fire Sound System feat. MC Brother Culture have just added to this year's line up! DJ Andy Smith made his name as Portishead's international tour DJ and his sampling formed the basis of the band's unique sound. He is an underground producer of some of the most irresistible hip-hop breaks-based music around and has a strong cult following. Andy will close the woodland stage with a late night set on Saturday 3rd June. The Eskies have been busy bringing their unique brand of folk noir/gypsy jazz/sea shanty and swaggering stage spectacle to venues across Europe over the past couple of years, and return to Vantastival for the first time in 4 years! Dom Blood and Fire Sound System has also been added to the bill featuring original Rasta MC Brother Culture, while producer duo Fish Go Deep from Cork will headline BackwardS, a new late night area in the woods at Beaulieu, where DJs will keep revellers dancing till the very early hours.
The Glasshouse Stage is another new addition to the Vantastival site, an intimate acoustic experience featuring solo slots from singer-songwriters including Keith Plunkett, Grainne Hunt, and Niall McGuigan (ex. Speedking) among others. Meanwhile Dun Laoghaire College of Further Education will bring back the popular DFEi Music Stage, run by students and featuring a line up of former and current DFEi students. With still more acts to be announced, this year's festival will be a veritable feast for music fans.